Property Valuations in Burntwood
Call on 01785 500 501 or 0800 880 6024
Our property valuation department is led by David Roberts MRICS RegVal, one of Burntwood's foremost value experts and a man of more than 16 years property market experience.
As a member of the RICS registered valuer scheme and a fully qualified chartered surveyor, David provides a competent and reliably accurate property valuation service for a variety of purposes; from probate to matrimonial proceedings, for other taxation or for a private property purchase.
About Your RICS Regulated Valuer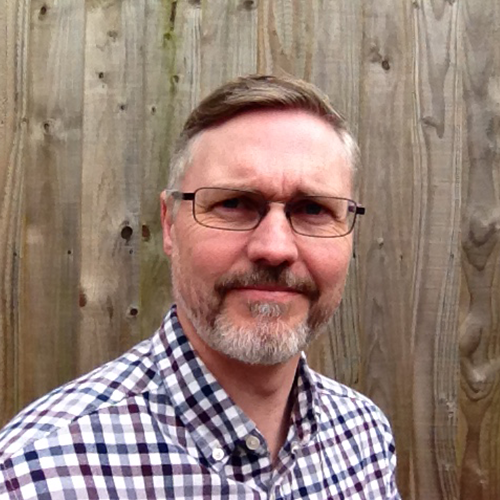 David attended Staffordshire University to gain his honours degree in valuation surveying. As such, he has focused on property valuation from an early stage and has since built up over 16 years of valuing experience, having now assessed hundreds of properties across Burntwood and Staffordshire. With over twelve years now spent at Associate Director or Director level at various prominent firms across Staffordshire, he now owns and runs Right Surveyors Staffordshire Ltd - a practice within the national Right Surveyors Group.
David's expertise is widely recognised and he has acted as Expert Witness in court proceedings, as well as providing valuations for a number of prominent clients in Burntwood. The level of experience David offers as a property valuer means that he can advise on aspects of value over and above the typical comparable valuation. David can talk you through related aspects like investment yield, resale value and marriage or synergistic value.
Burntwood's Probate & Matrimonial
Valuation Specialists
Whilst we take pride in being able to provide a wide range of property valuation types, we specialise in providing valuation reports compliant with court submission regulations and guidelines. Our registered valuer can act as an expert witness and be jointly or singularly appointed, providing a valuation of sufficient accuracy and credibility that it will be permissable in legal proceedings - like the probate process or matrimonial proceedings.
In all such instructions, we take care to offer a sensitive, competent and accurate service at very cost-effective fee levels, led by David himself. We focus on the importance of customer service with this type of work, as legal proceedings can be extremely stressful. We take pride in spending the extra time required to offer a full, justified and reliable valuation report in a timely manner.
Our registered property valuer in Burntwood will be happy to discuss your probate or matrimonial process with you directly, or with your solicitor, and assist you in making that process as smooth as possible.
Why choose our property valuer?
You can depend on us for:
A thorough, accurately calculated and comprehensive service - not a simple mortgage valuation.
A completely independent expert valuation service, unbiased by third parties like estate agents or banks.
A bespoke service from a friendly, qualified professional.
Contact us to book your property valuation
Give us a call on 01785 500 501 or Freephone from UK landlines on 0800 880 6024. You can also email us on info@burntwoodsurveyors.co.uk